Plumbing services
Over 75+ years
in the plumbing industry
Neumann plumbing has been servicing the Edmonton (and surrounding areas) for over 75+ years. We pride ourselves on getting the job done with two key ideals in mind, quality and affordability.
We know that there's nothing worse when a plumbing issue comes up in the house or on the job, let us quell your plumbing fears knowing that we'll get the job done right at a price that doesn't hurt your pocket.
Plumbing services
FROM FIXTURES TO HOT-WATER-TANKS, FROM RENOS TO NEW HOMES, YOU NAME IT, WE'VE GOT YOU COVERED.
Reviews
We've worked with over 1000+ clients since 1946
Rest easy knowing you're in the best hands
Our story
Since 1946, we've been servicing Edmonton for any and all plumbing needs. From kitchen sinks, to bathroom tubs, to large-scale commercial projects – Neumann Plumbing has done it all.
Plumbing expertise
Still not convinced that Neumann is a notch above the rest? Dive more into our services and philosophy as Edmonton's premier plumbing service.
about the company
Crew Members
Our team of highly trained professionals is committed to quality with every service. Everyone at our team treats you with respect, and your property with the utmost care.
Plumbing expertise
Customer satisfication
Plumbing services
Latest plumbing
The latest news from Neumann Plumbing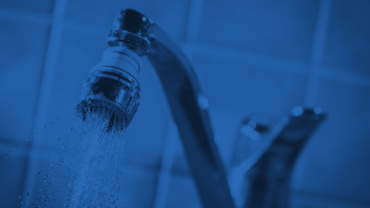 Every morning we get up, wash our face, go in the shower and think nothing of it. But have you ever wondered how the water we get to our homes everyday arrives cleanly every time? That's where backflow devices come…